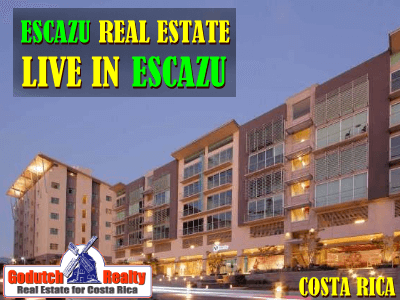 You've landed here because you like urban living and therefore want to live in Escazu, or you are looking for properties for sale in this Costa Rican city. And you found the best company to represent you. Those who live in Escazu definitely like the quality lifestyle, security, and all the amenities you can ask for when moving to Costa Rica.
Ever since Costa Rica became the Valhalla of retirement for North Americans and Europeans many years ago, the west side of the Central Valley and mainly in Escazu has been the favorite. For those not attracted to the beaches, this city west of San José is a great choice.
La Ciudad de las Brujas, or the city of the witches, offers an ambiance that resembles most of what you are used to if you like an urban lifestyle. It is a mix of tropical colonial life and the modern life of developed countries. Certainly, THAT'S what makes this town unique.
Amenities
Hospitals
If you live in Escazu, you will be only minutes away from the CIMA hospital, which is the most modern hospital in Costa Rica. Also, Clinica Biblica opened a hospital in Santa Ana in 2019, which is only minutes from here.
Assisted Living
Verdeza is another huge plus for the elderly and offers assisted living and continuing care.
Other Amenities
There are many other advantages and amenities for those who live in Escazu, here are a few:
The Costa Rica country club, a membership club with tennis and golf,
Nearby Valle del Sol golf in Santa Ana, a non-membership where you can play by paying a tee fee,
Fitness centers such as Arena Trek, World Gym, Multispa, and others. You will find Zumba classes, Body Combat, Spinning, Metabolic Workout, Crossfit, Pilates, Yoga, and many other specialties.
Are you a gourmet? Then you can go crazy in what the gringos call the Beverly Hills of Costa Rica. You will find an amazing amount of restaurants, gourmet food courts, and an ever-changing menu of international dining. It is also a great city for having a drink, have a look at the bars here.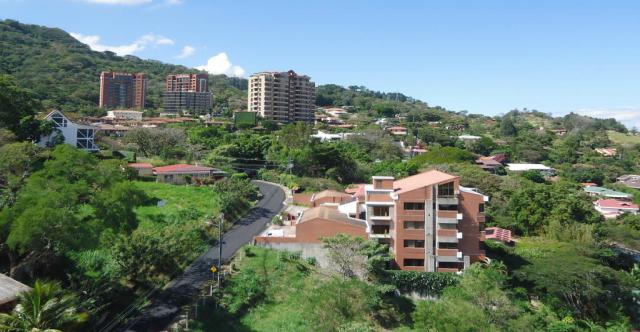 Maybe you love shopping? Then visit Multiplaza, Avenida Escazu, Escazu Village, Distrito 4, and many others.
You'll be only 30 minutes away from an international airport, the Juan Santamaría, and 10 minutes from national flights, the Tobias Bolaños for local flights.
It's only 15 minutes to drive to San José, where you'll find museums, concerts, art shows, and all the cultural events you're looking for.
Do you enjoy going to the movies? You'll have access to at least 15 movie theaters.
Living in different parts
Escazu is divided into 4 main areas. Ask your agents what the difference is between one and the other
San Rafael
San Rafael is where it all happens. That's because San Rafael is located in the lower part of the city and is the most commercial.
San Miguel
San Miguel is the old town, where you'll find the park, the municipality, the post office, and the largest Catholic church.
Guachipelín
Guachipelín is the newest and most modern part. Most of Guachipelín is located north of Highway 27 and has many gated communities.
San Antonio
San Antonio is a quiet area located higher up on the mountain, but it's only a couple of minutes from the rest of the city.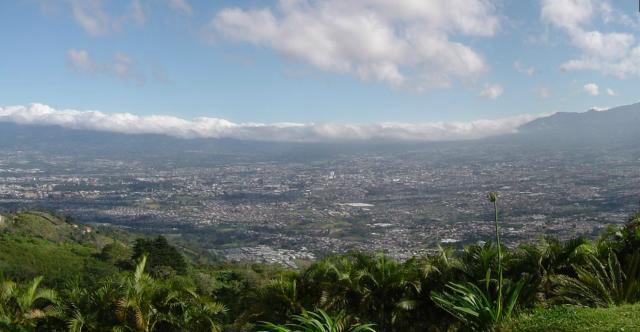 Did I give you enough reasons to live in Escazu? Good luck with your search for the property of your dreams! Contact us now.
See some Escazu property for sale